Array
Array
Array
Array
Array
Array
Array
Array
Array
Array
Array
Array
Array
Array
Club Med Kabira Ishigaki, Japan
| | |
| --- | --- |
| Resort: | Kabira |
| Operator: | Club Med |
| Destination: | Asia, Far East Asia, Japan |
| Price From: | Contact for latest offers |
Uncover the turquoise marine paradise of Okinawa
Escape to Club Med Kabira Ishigaki, a Pacific gem on the Kabira peninsula, and discover all-inclusive family holidays in Japan where wellness is key. This Japanese all-inclusive family resort lies along the golden coast of Ishigaki Island, renowned for its secret to longevity. Dive into crystal blue waves with watersports from windsurfing and kayaking to stand-up paddleboarding and diving with manta rays. Then explore Okinawas blended culture with Sanshin lessons or help your kids paint their own Shisa island guardian. Soak up the sun and feel rejuvenated at Club Med Kabira Ishigaki.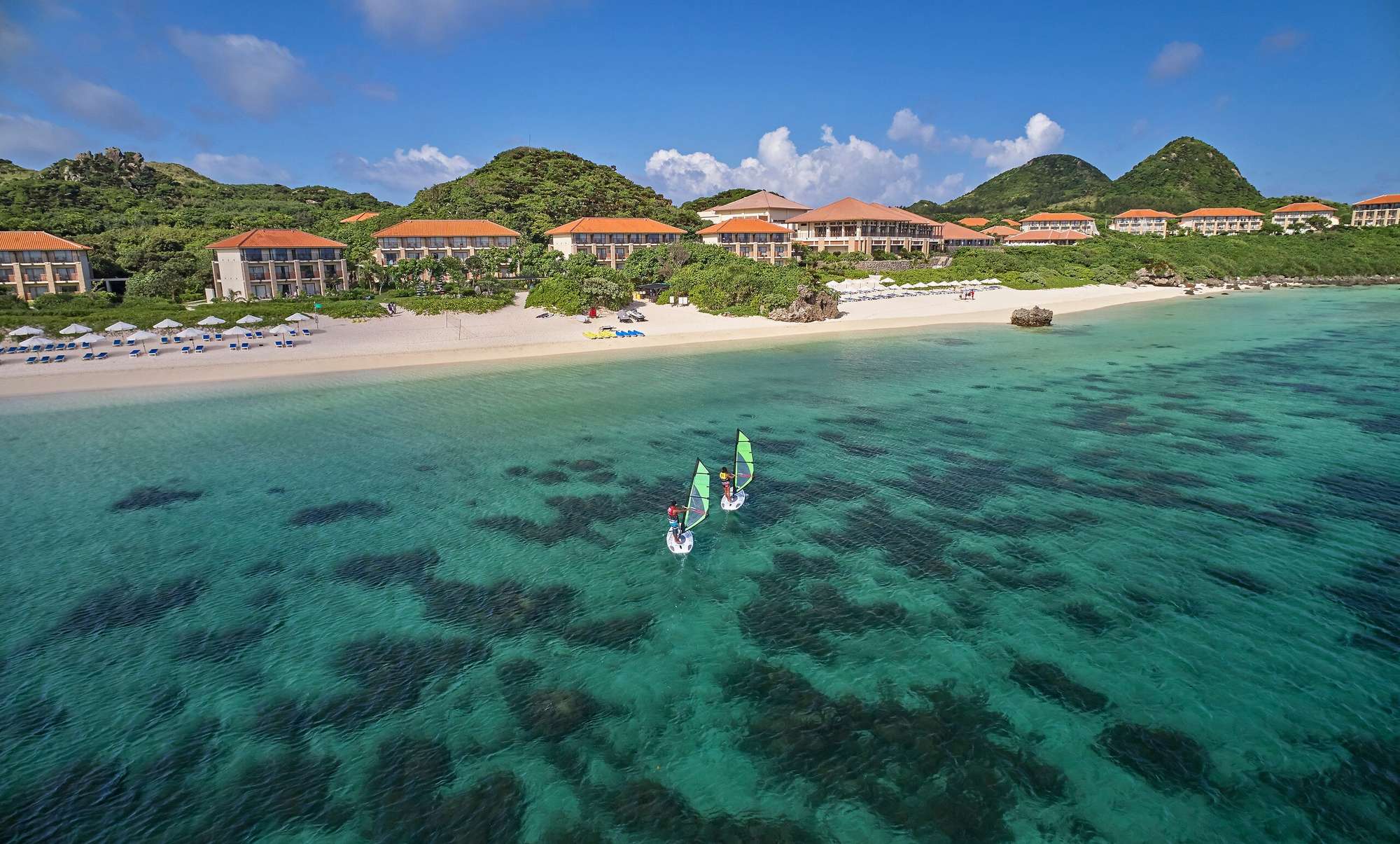 Whats included in the package:
* Return flights & transfers
* Premium accommodation
* Gourmet full-board cuisine with 3 meals a day
* Open bar all day Evening entertainment
* A whole host of activities
Soak up bright colours and zen atmosphere
The Okinawa archipelago holds the world record for life expectancy. At its southern tip is the island of Ishigaki. The 12 three-storey buildings of the Resort sit between tropical forest and white sands. Their square shapes, wooden balconies and sloping tiled roofs are typical of local styles.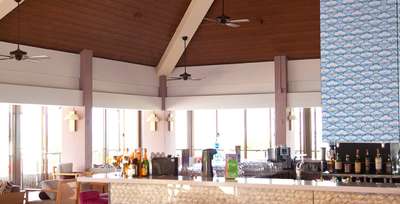 Luxury Spirits & Drinks Available
Whatever time it is, meet up at Club Med Kabira Ishigaki's Tingara Bar. Located in the hub of the resort, meet up in the Tingara's cosy atmosphere and unwind having a refreshing drink and light bite while taking a well-needed break from the day's activities. Step out onto the terrace overlooking the resort's beautiful pool and sea view and watch the sky unfold from day to night.
International & Local Cuisines
Come in and savour a variety of local and multi-national cuisines on offer in the Le Restaurant. Choose between the exquisite mouthwatering buffet corners of Okinawan, Japanese, Korean, Chinese, French, Italian, and Western Classics. Whilst enjoying your feast, enjoy the 180-degree sea views from any of their 3 themed rooms designed to highlight the sand, grass and ocean. The whole place has kept to the Okinawan flavour known for promoting longevity and for their health benefits.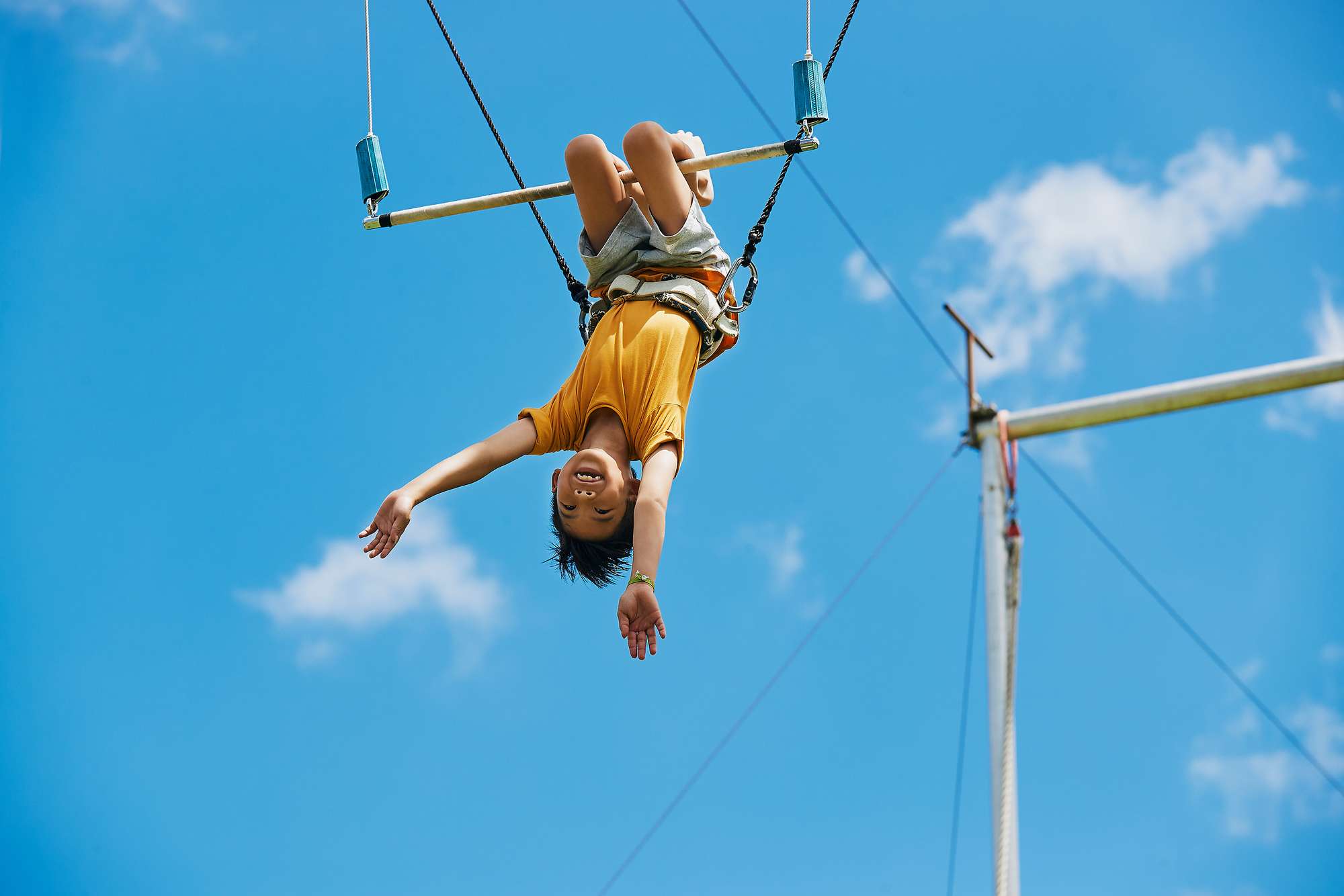 Kids & Childcare
Soft sand, turquoise waters, mountain scenery covered in lush vegetation: the Land of the Rising Sun feels like a Hawaiian paradise. Do your children love to explore? At Petit Club Med, they can discover nature and cookery. Their older brothers and sisters at Mini Club Med make new friends and expand their sporting horizons. As well as getting creative with origami and honing their aim with archery. Teenagers at Junior Club Med have the Pacific in their sights: windsurfing, Stand Up Paddle and snorkelling in summer. Certain times of year only.
Stay Active on your holiday
Welcome to the worlds biggest sport academy: Club Med. On the water, on the ground or in the air: the all-terrain activities on offer are mapped out just for you. With coaching from your G.O, experience new sensations. Or find joy in improving your technique in a friendly setting. Are you looking for relaxation? Try out their fun leisure activities and lively evening entertainment. If you have a thirst for adventure, choose through their excursions available.
Location
Country: Japan | Currency: Japanese Yen | Exchange rates
Make the most of your stay at Club Med Kabira Ishigaki and discover the natural beauty and fascinating culture of the region. Venture out to Ishigaki Island and Naha Island.
The Foreign & Commonwealth Office have up-to-date advice on staying safe and healthy abroad-https://travelaware.campaign.gov.uk/
Booking your trip to Club Med Kabira Ishigaki
Find out exactly what Club Med Kabira Ishigaki can offer you and your family, or your friends, please get in touch with the team. As an official booking partner of Club Med, we can give you the information you need and complete your booking.